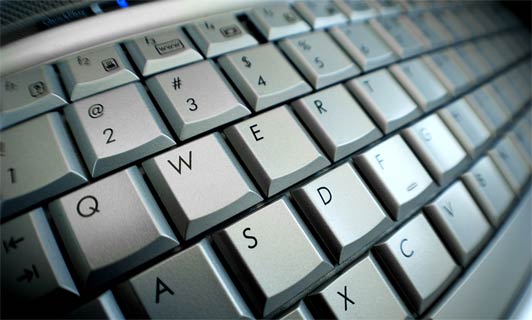 IT Support
We offer a call out service to businesses and home users who require technical support including repairs, installations and upgrades.
Computers can suffer from slow performance through general use and from time to time need a system clean to get back to optimum speed. Further more with the threat of viruses and spyware trying to infect your PC it is important that your computer remain protected and up to date at all times. A general service can help with security and performance issues
We offer support in all aspects of computer maintenance as well as offer advice on good IT practices.
Troubleshooting
We analyse and resolve computer problems. If there is a bottleneck affecting performance or erratic behaviour it can be dealt with.
Virus Removal
Sometimes using traditional methods for removing viruses and trojans do not work. We can help with even the most stubborn infections.
Upgrades
Rather than buying a new computer often it is worth upgrading. New components can give an existing PC a new lease of life.
Installations
Need help setting up a new computer or printer?. We can get you up and running.
Cloud Services
Recent trends are seeing applications and data moving to the cloud. Applications like Office 365 are easy to use and are cost effective.
Microsoft Certified
A Microsoft Certified Professional for over ten years with a wealth of experience.
With users storing ever more critical data on their computers it is important that valuable data is safe guarded.
Do you or your business have data that would be painful or even expensive to lose?. It could be important company letters, information or something as simple as a photo collection. The chances are if the data is stored only on a single drive there is a strong possibility that one day it will fail.
We can advise on backup procedures and install NAS and raid systems that guard against hard drive failure.